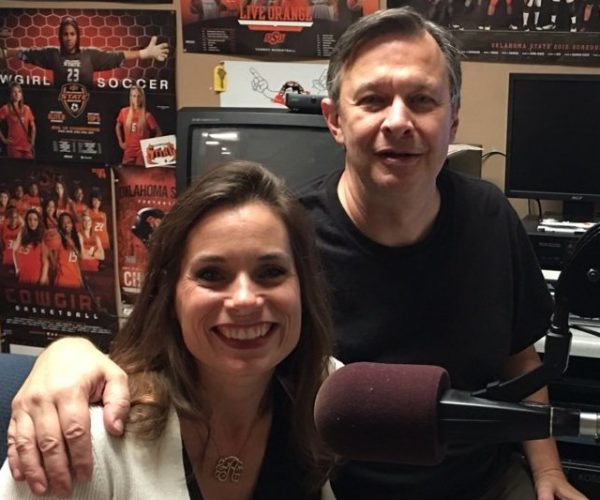 Stillwater's Morning Scramble with Steve Daniels (7am-10am)
Steve Daniels is the source to get you informed on everything Stillwater in the mornings.  Local guests involved with the community sit down each morning to get you caught up on all the news and headlines in the area.  It is the must stop for citizens of Stillwater to get the information needed to start their day.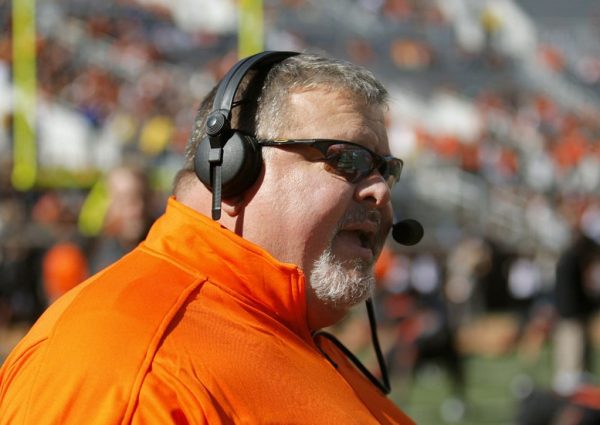 The Robert Allen & Friends Show (10am-1pm)
Robert Allen is the ultimate Cowboy insider.  Get caught up each day with all the Oklahoma State and national sports headlines.  Robert brings in a variety of guests and heavily promotes listener interaction.  This is the premier sports show for the Oklahoma State fan.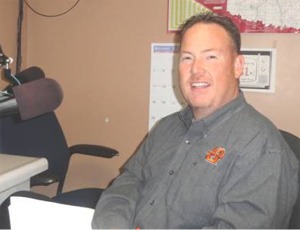 TV 31 @ 1:00 with Casey Kendrick (1pm-3pm)
Casey Kendrick brings a little TV to the radio every day. With numerous Oklahoma State guests, Casey will get you caught up with Oklahoma State Cowgirl and Cowboy sports.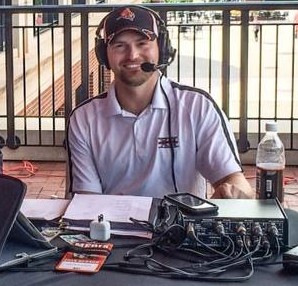 The Afternoon Sports Drive with Jordan Woodruff (3pm-5pm)
Jordan Woodruff is the "smaller man from Gans."  He has been doing some form of radio since he was 18 and gets into all sorts of topics in the afternoon.  This is the more laid back sports show with an emphasis on Oklahoma State.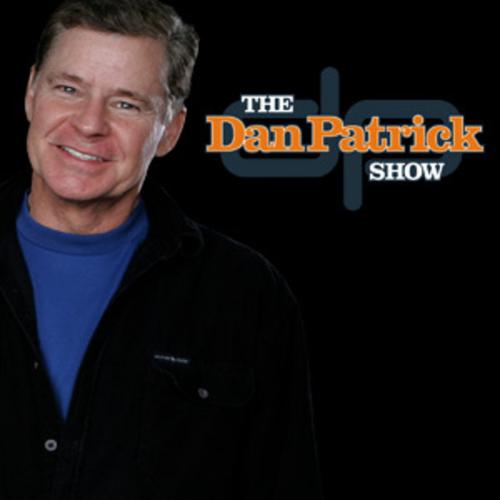 The Dan Patrick Show (7pm-10pm)
Catch the best nationally syndicated radio show in all of sports with the Dan Patrick Show each night.  With the big ticket guests and many opinions, Dan Patrick is arguably the most known sports radio host in the world.